Users need a versatile tablet, thin and light to easily move, work and play anywhere, anytime.

So the Galaxy Tab S6 Lite is worth a good deal

prompt?
The world has begun to change, as human work habits now have different experience needs. For example, people now care about mobility is also active in work as well as entertainment. Sudden business trips, long days of traveling … a technology product that can help users to get their work done on-the-way has to be said. Therefore, a tablet full of optimal features for work and play is an option that you should consider.
Lightweight, flexible working
A product with a slim, compact and lightweight design will always be ready for any "moving" situation, users can optimize their work and entertainment anywhere.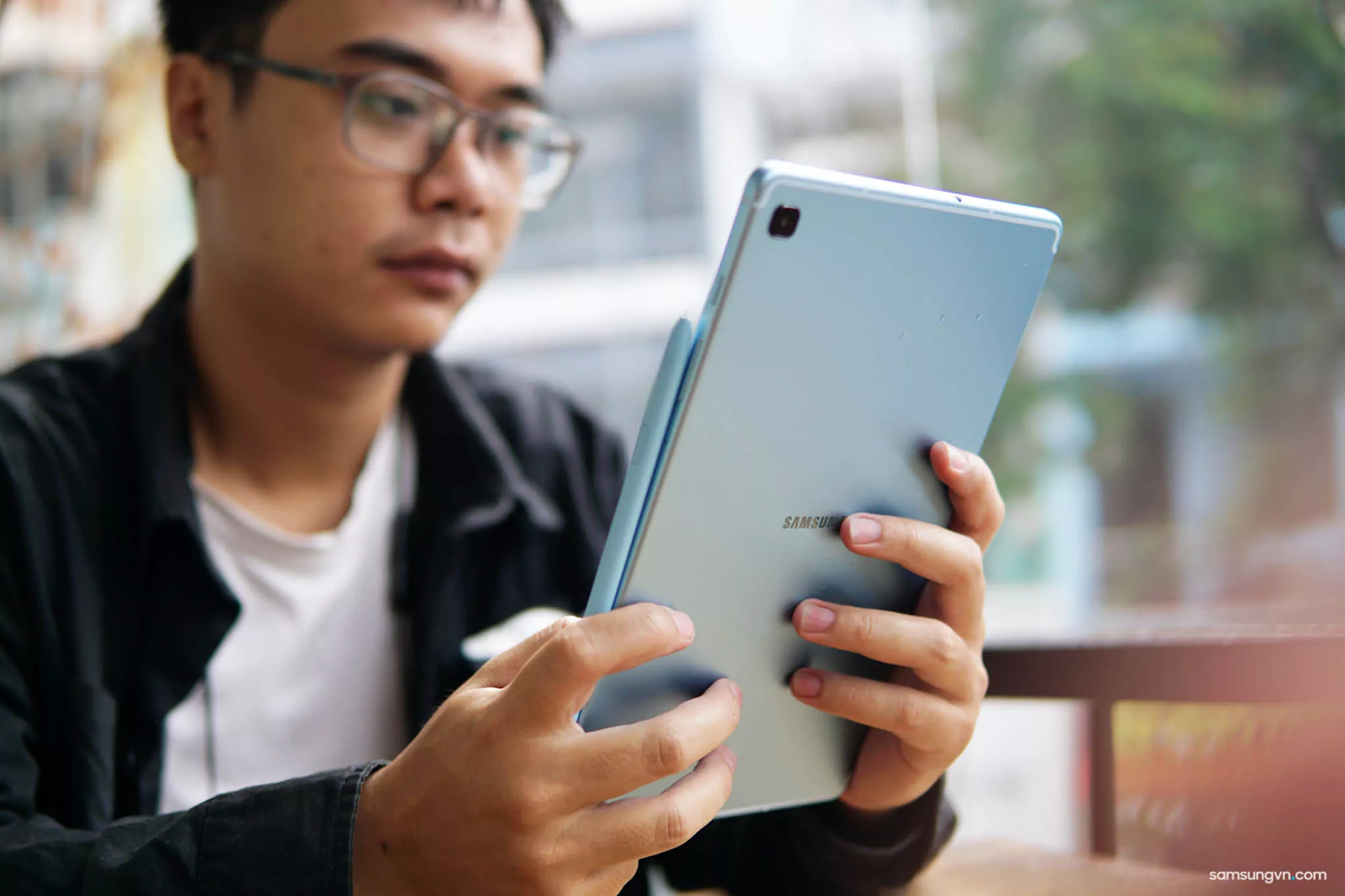 Galaxy Tab S6 Lite has a high-end design with an optimal weight of just over 400g (specifically 476g), so you can take the device to work outside the cafe, working on the bus, airplane … or turn it into a tool to show it to your customers or colleagues.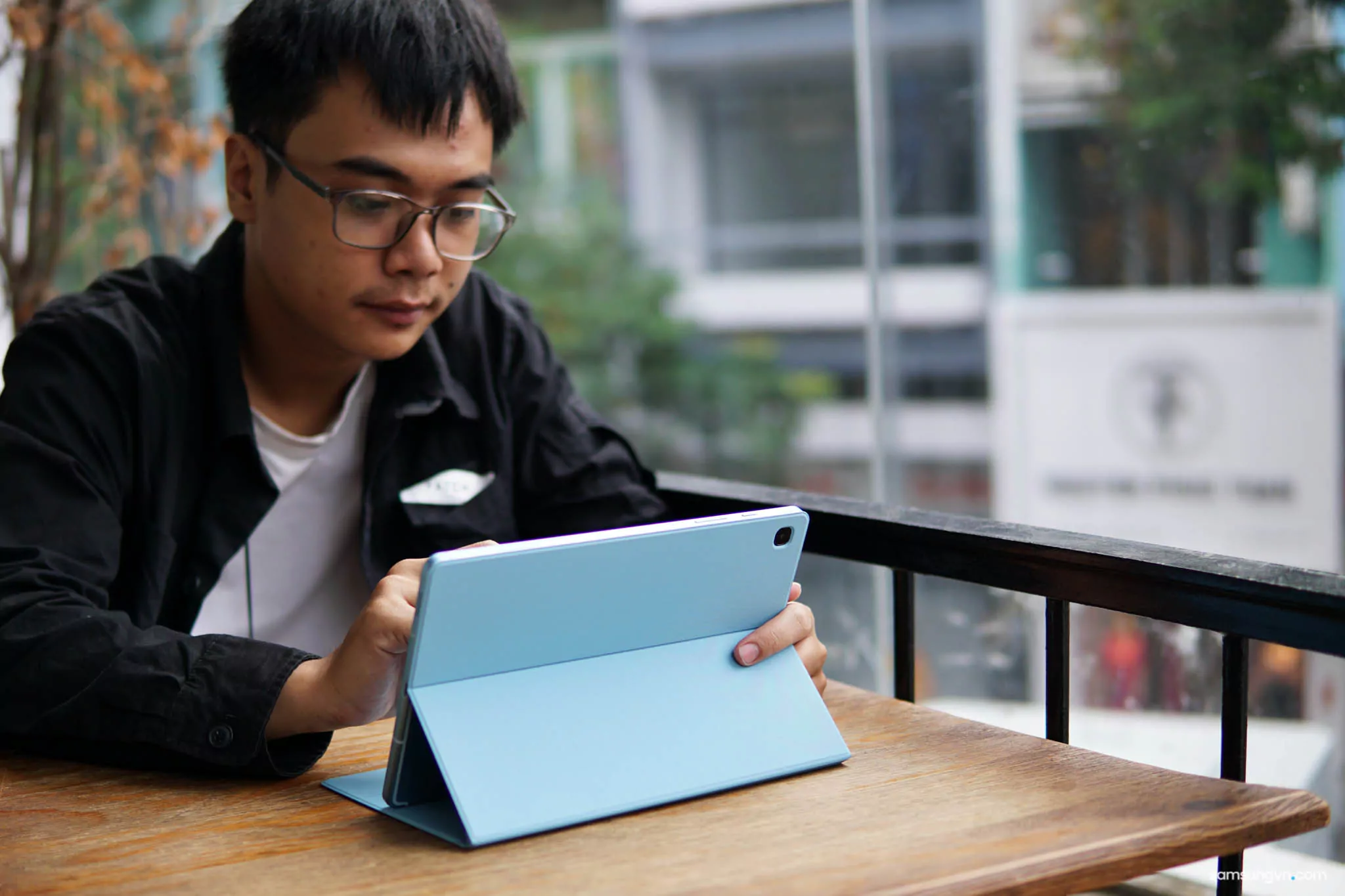 PEN S PEN FOR WORK EXPERIENCE, ENTERTAINMENT
As a product for today's modern work needs, Samsung also equips the Galaxy Tab S6 Lite with a pretty feature-rich pen for work. In particular, the S Pen generation has a new design similar to the regular pen as well as a soft finishing material for the holding experience. In parallel, with the 4096 sensitivity level pen tip, the S Pen on Tab S6 Lite helps users to write and draw a "very feeling".
Besides, Samsung also provides a full range of different functions to optimize the working experience on the big screen. You can easily convert handwriting into text quickly, compose and share quick notes with just a few clicks. At the same time, with the S Pen, users can take advantage of it similar to a mouse cursor to cut and paste images, customize, and make photoshop in the most convenient way.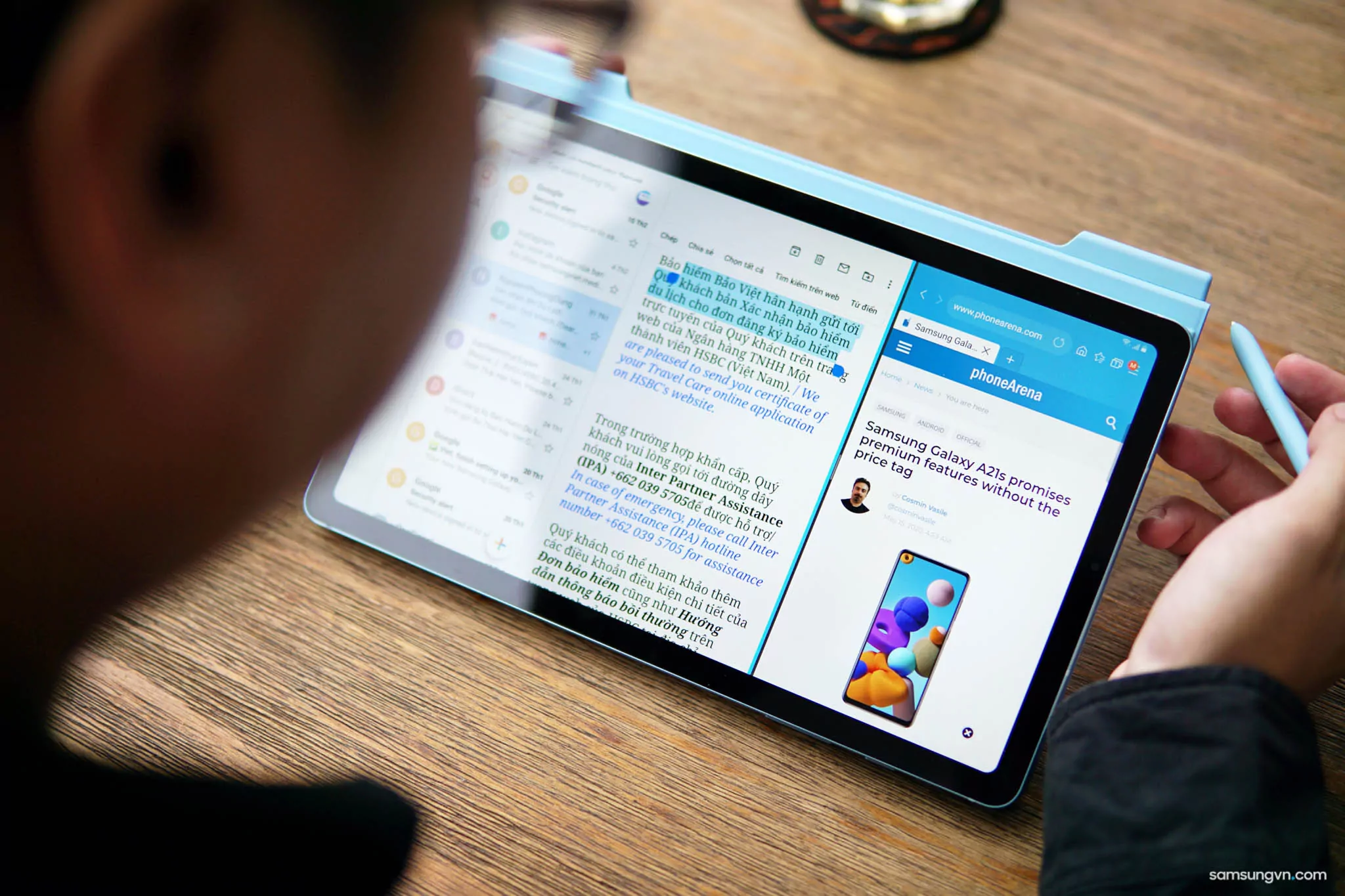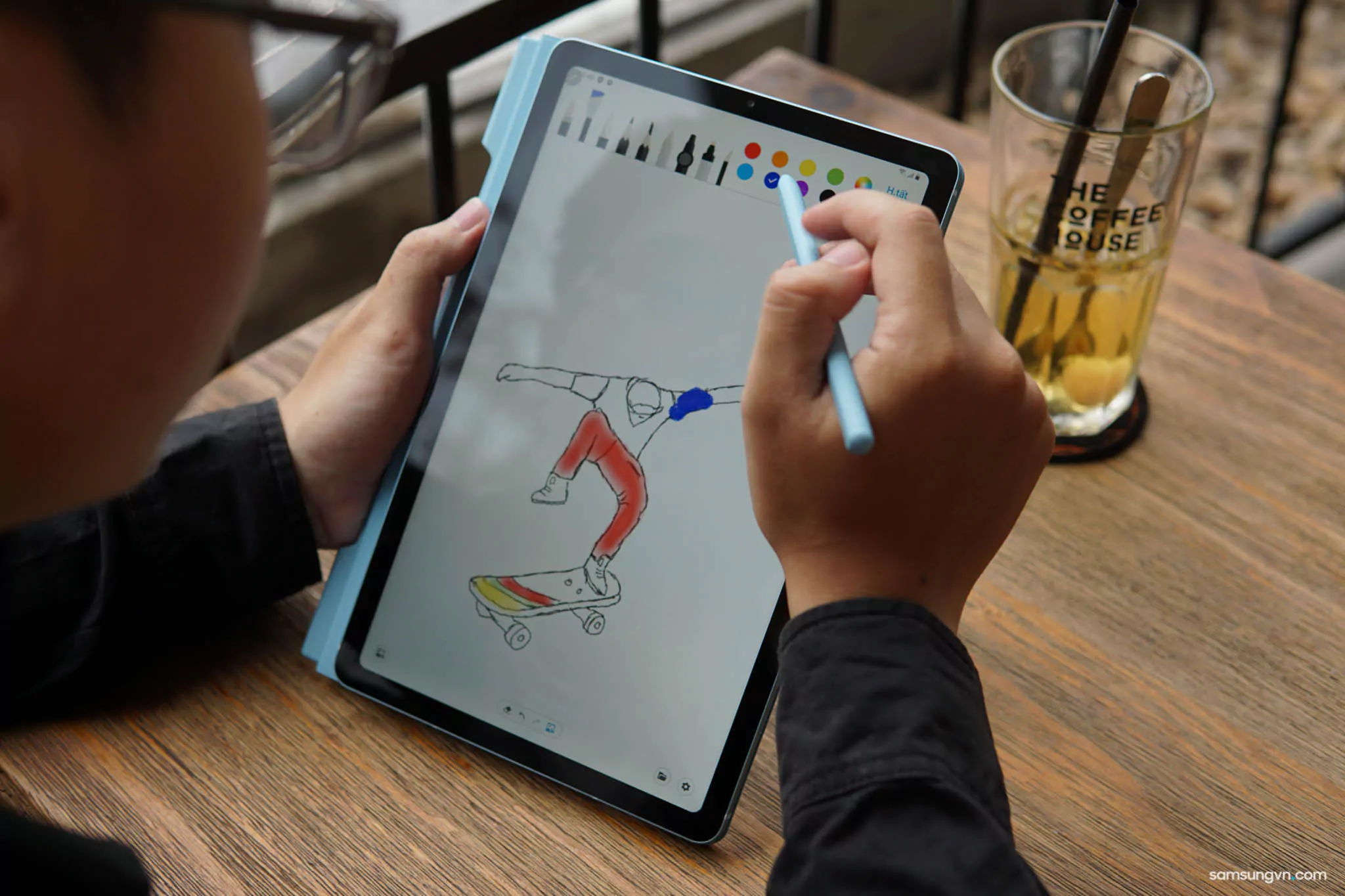 And for those who love to paint, the S Pen on Galaxy Tab S6 Lite will also make you satisfied when the power and software are optimized to bring the user the best experience.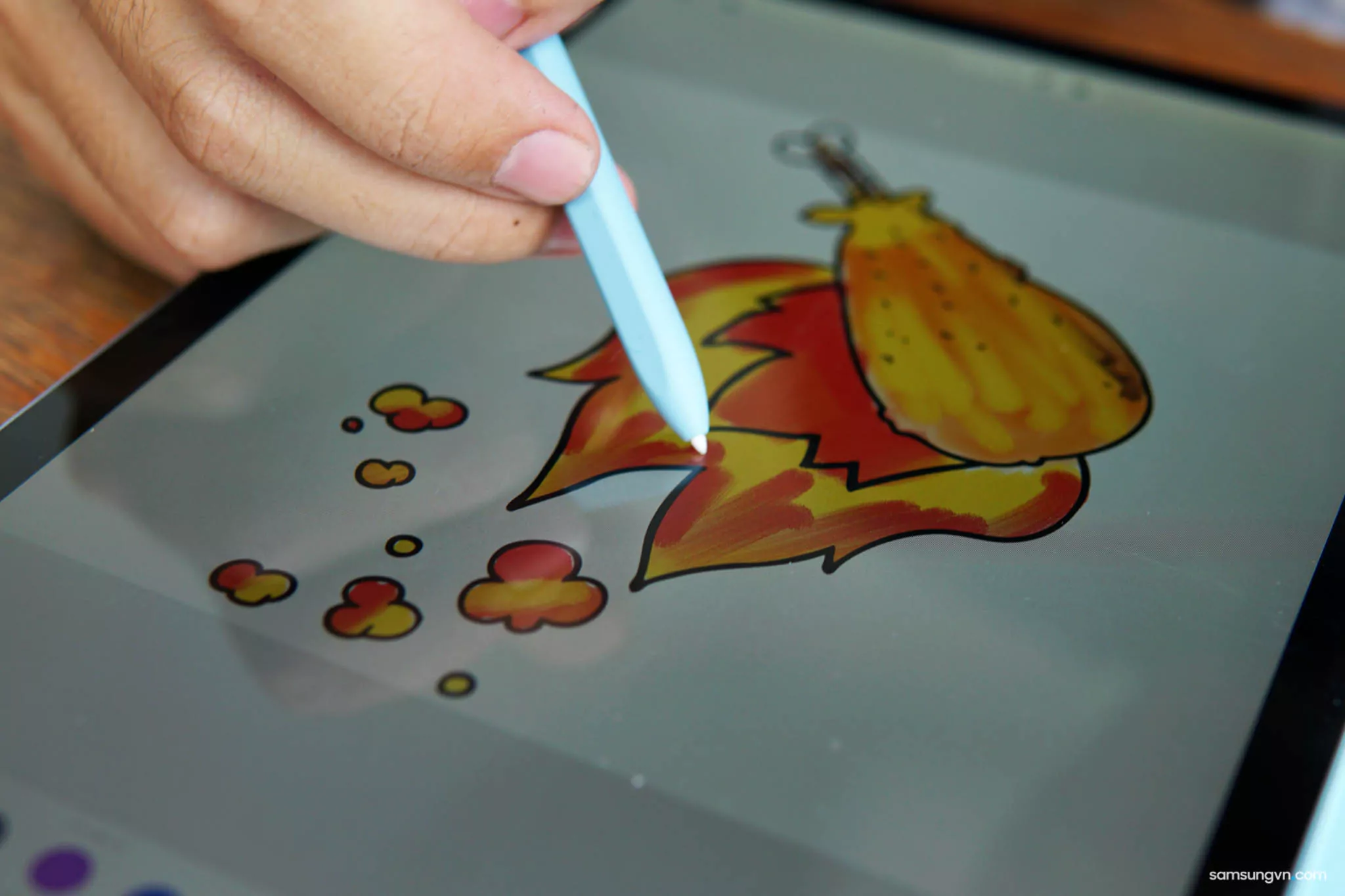 LARGE SCREEN, MAXIMUM EXPERIENCE
Oriented as a work and entertainment series, the Galaxy Tab S6 Lite is optimized with a large 10.4-inch screen. In addition, the product is reasonably customized software that allows to run 2 windows (even more than this number) at the same time, and especially compatible with almost all apps.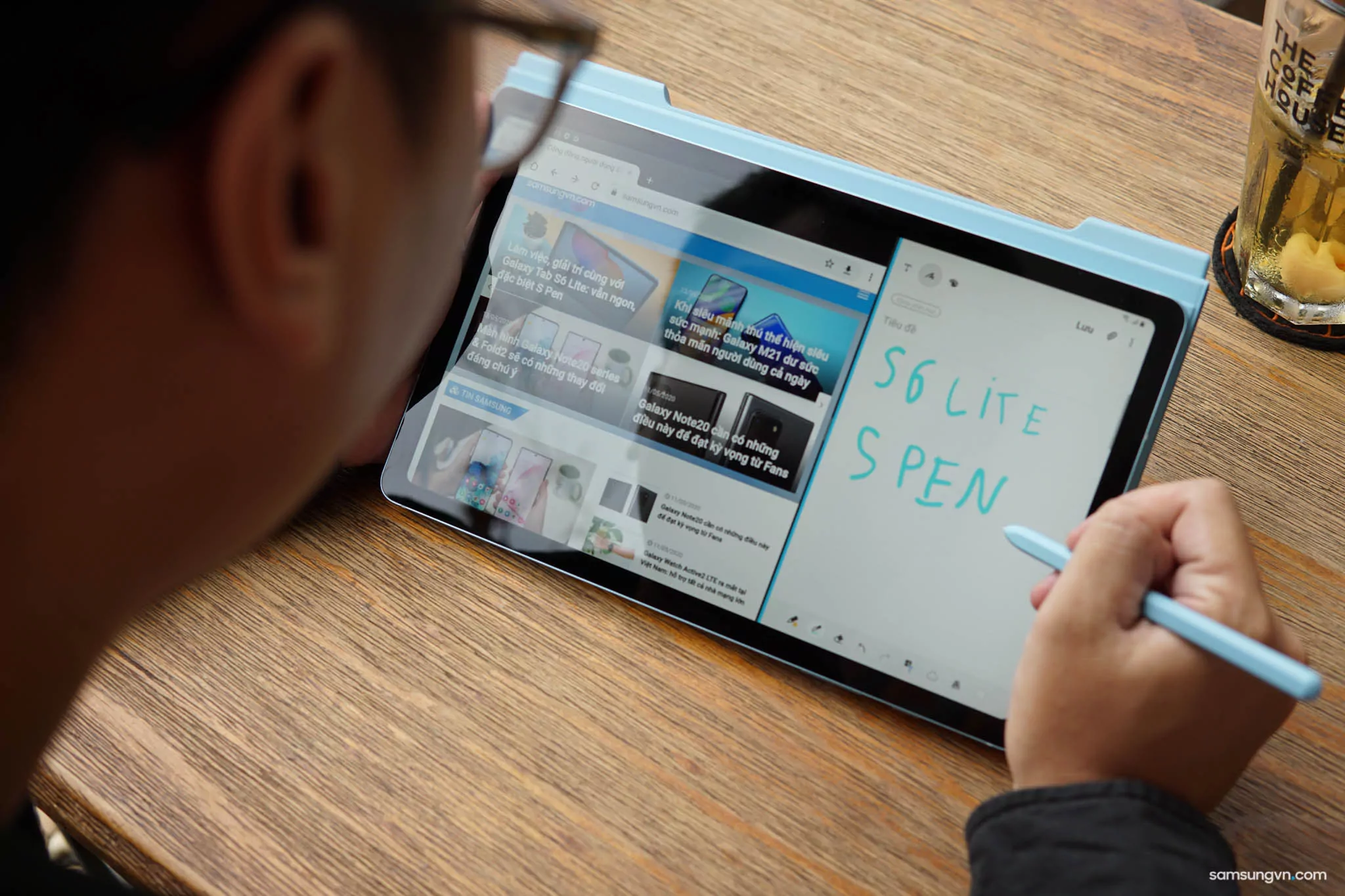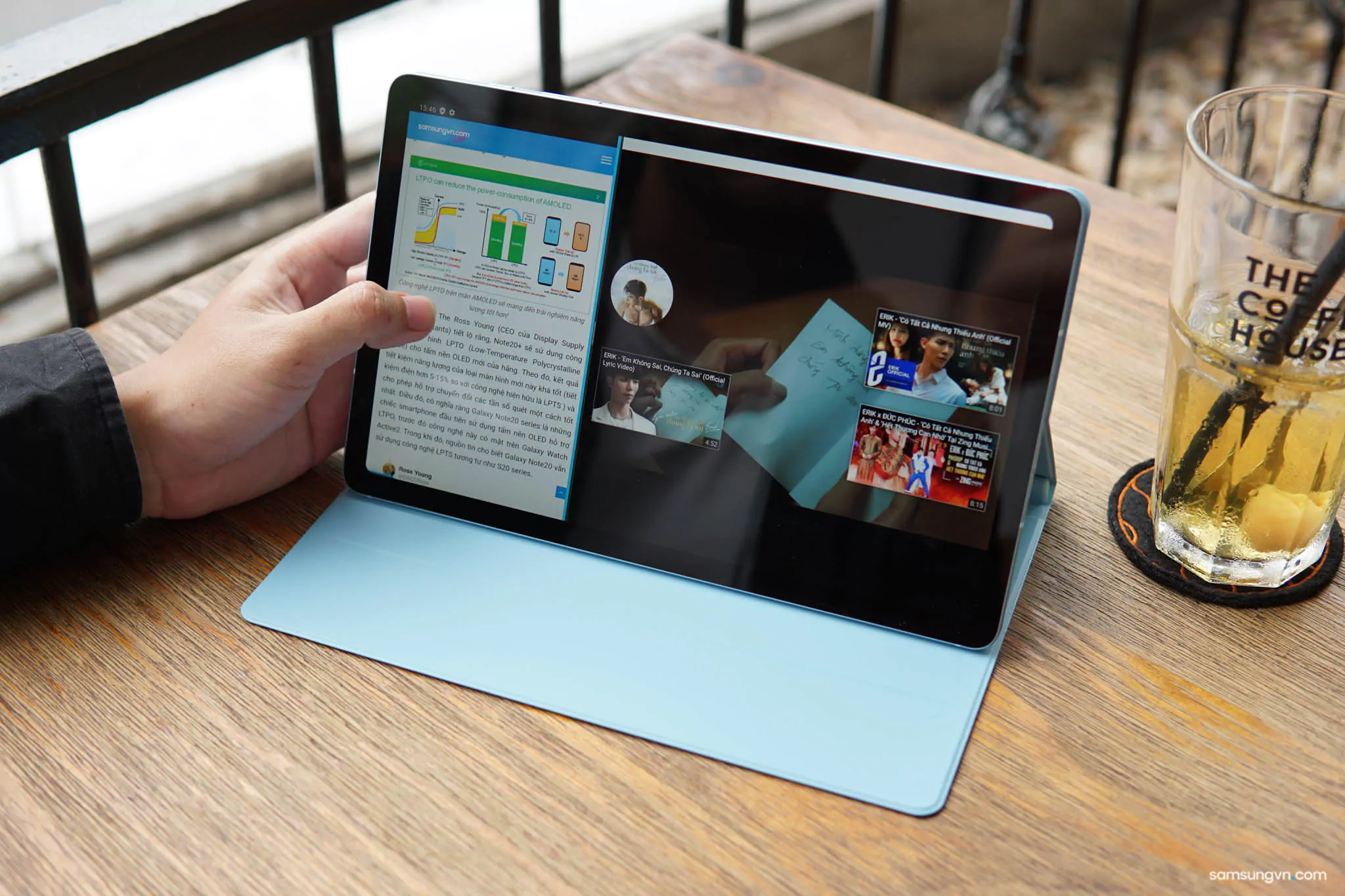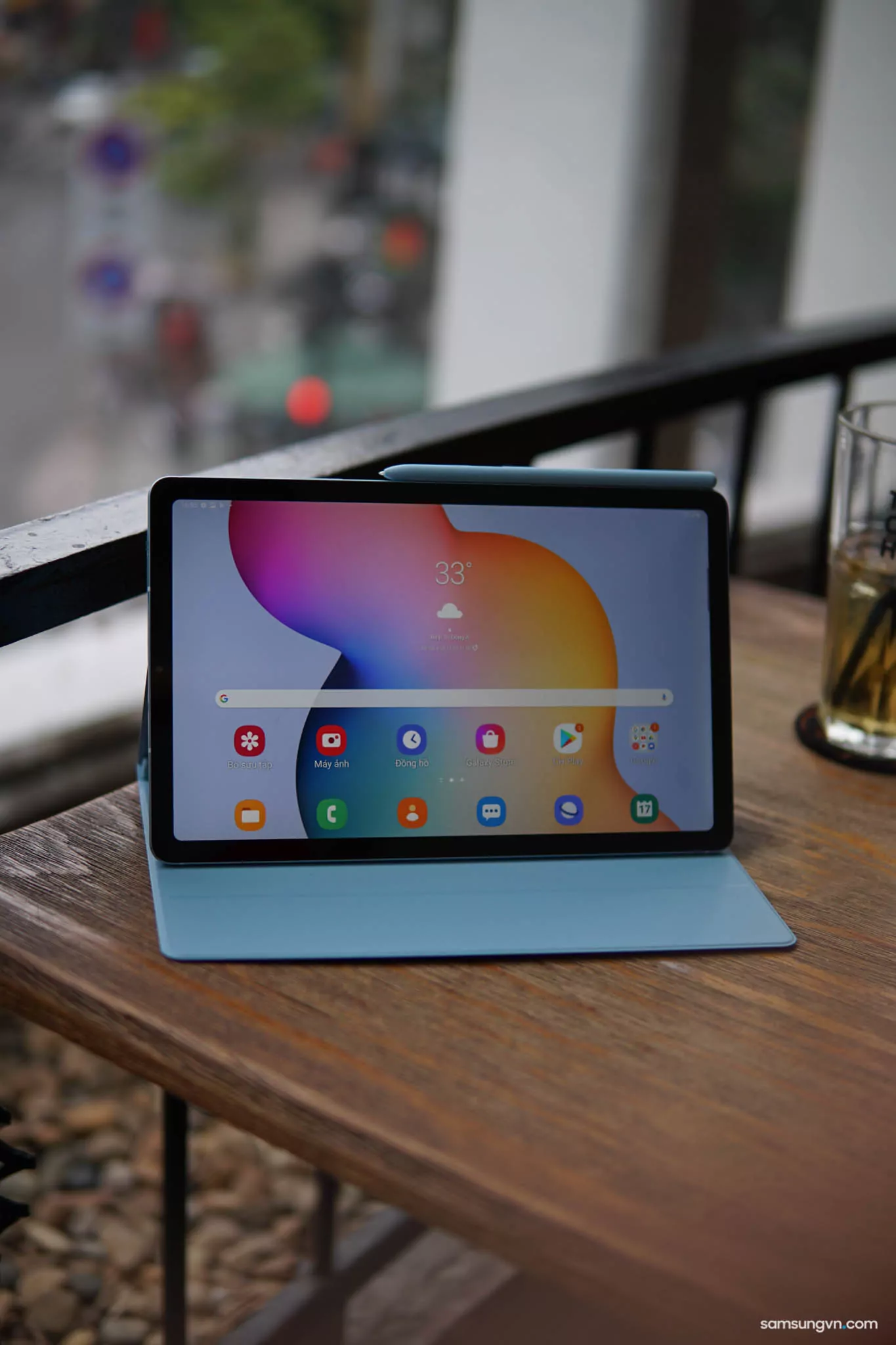 ALWAYS CONNECT, WORK smoothly
For long trips, the buffalo battery is a good advantage to be able to work continuously without having to worry about charging. Galaxy Tab S6 Lite has a 7040mAh battery for up to 2 days of continuous operation and fast charging to ensure the work of the user is guaranteed without interruption.
In addition, tablets like the Tab S6 Lite have an advantage that is capable of attaching a sim and connecting to the internet using a 3G / 4G sim. And with this advantage, users can easily work, surf the web, check mail without having to depend on any Wi-Fi source!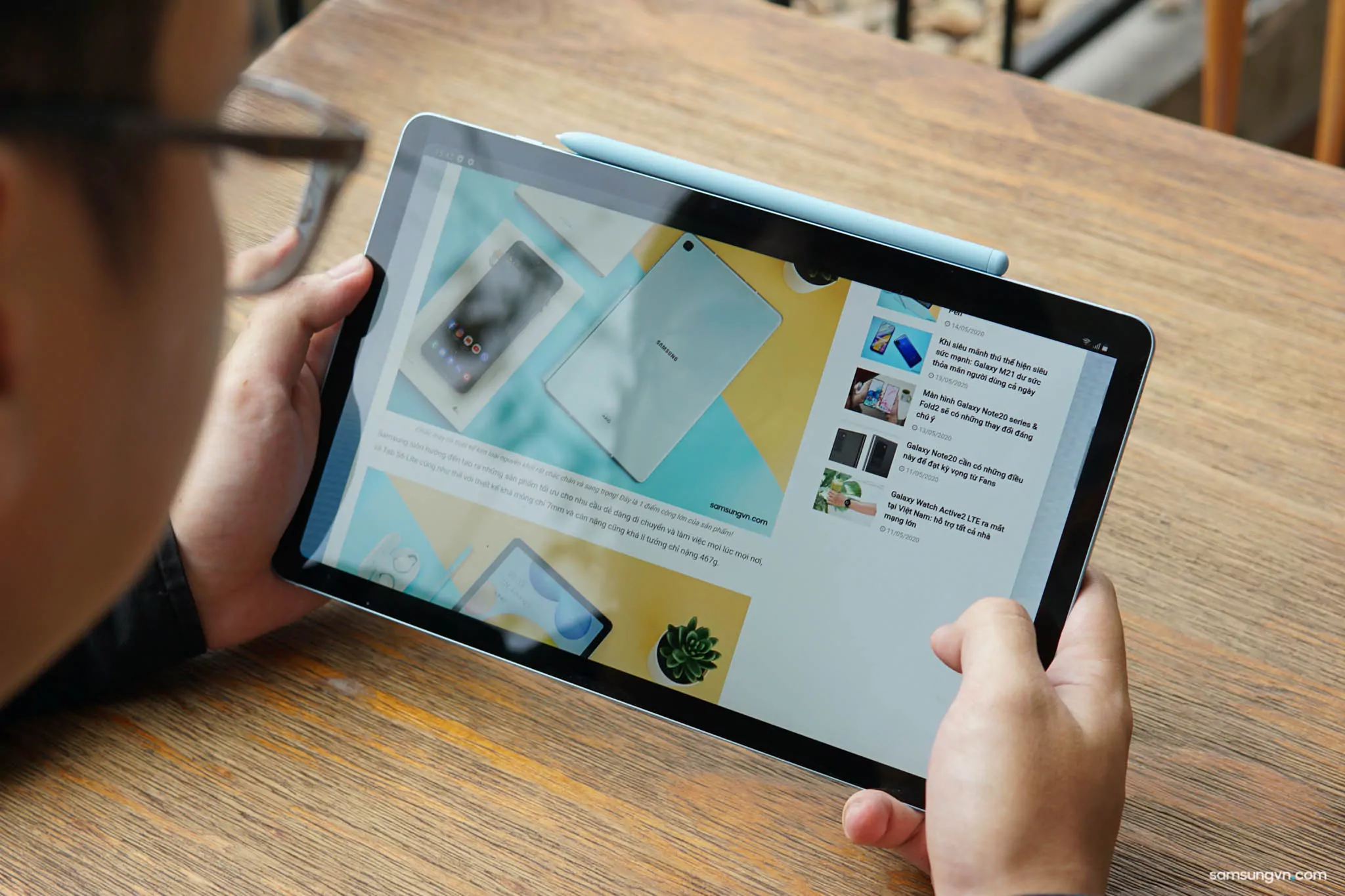 Although not a top tablet today, Galaxy Tab S6 Lite still responds very well to the work as well as a flexible solution!
Blogpongo | Nonton Drama Korea Sub Indonesia